JA Greater St. Louis Alumni Survey 2019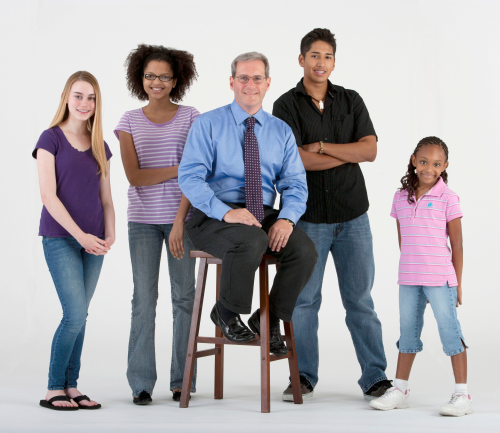 In 2019, Junior Achievement of Greater St. Louis (JA STL) conducted a survey of its alumni in the St. Louis Metro area, using question items similar to the 2020 JA National Survey. Results indicate that across all metrics, JA STL alumni have performed better than the national population average.
Click below to learn more.
View Greater STL Alumni Study About Greater STL Alumni Study