Leadership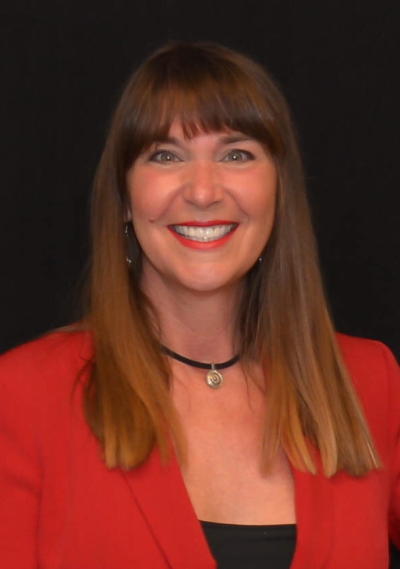 Lori Jacob – CEO/President – Leadership
Lori Jacob began her career with Junior Achievement in 1987. Since then, she has served in many roles, including various positions within the Marketing, Education, Development, and Operation departments. Ms. Jacob currently serves on Junior Achievement USA's Pension Management Committee, Diversity and Inclusion Council, and their Research and Development Alignment Team. Lori was the recipient of Junior Achievement USA's highest honor in July 2015 receiving the Charles R. Hook Award. In 2009, she won Junior Achievement's Karl Flemke Pioneer Achievement Award and was recognized for local JA accomplishments by the House of Representatives in the Congressional Record. Under Jacob's leadership, JASTL reached 171,044 students last year on a $4.2 million budget, making her operation the 4th largest in the Nation (out of 107). Over the years, she formed district operations and expanded JASTL's territory to 49 counties in Missouri, 24 in Illinois, and 5 in Indiana. She led JASTL to become a national three-time winner of JA's most prestigious funding award - MetLife Entrepreneurial Award, which was earned in 2002, 2004, and 2009. JASTL has received JA USA's highest operational award for the past thirteen consecutive years, in recognition of student growth, fiscal stability, and organizational leadership. In 2014, JA received the Excellence in Community Development Award, and JA USA's National Peak Performance Award. Jacob recognizes all of the operational achievements through her team.

Ms. Jacob graduated with highest honors with her Masters in Business Administration from Lindenwood University in 1998. She lives with her husband and two children in Cottleville, Missouri. Lori and her family are active with their church and involved in many sporting activities.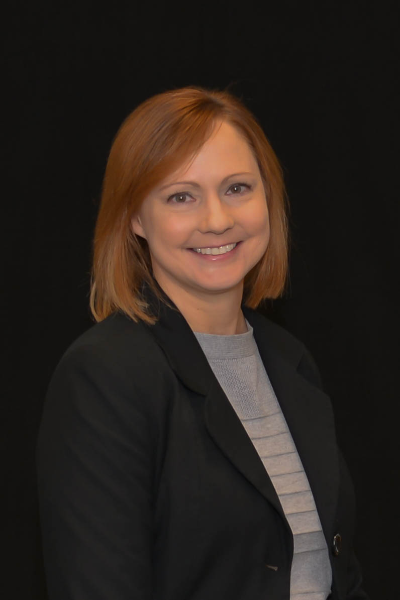 Gina Barnes – Senior Vice President of Administration and Special Events – Leadership
Gina Barnes started with Junior Achievement as a high school cooperative student in 1986. Since then, she has served in many administrative roles. One of these roles includes Human Resources where she has hired numerous individuals who have advanced within the organization. Gina also works with JA's special events, and is currently the Vice President of Administration and Special Events.

Barnes was a recipient of a National Junior Achievement scholarship, receiving a full-ride to attend the University of Phoenix where she received a Bachelor of Science Degree in Business concentrating in HR Management. She is married and has three children and one grandchild.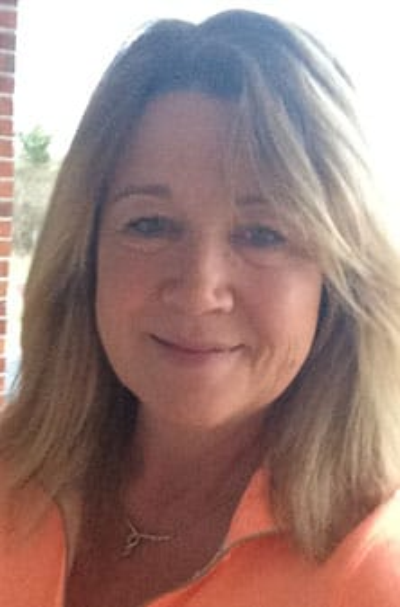 Annette McClellan – Senior Vice President of Programs and District Operations – Leadership
Annette McClellan began her career with JA in 2003 and has served in many roles, including, programs, development, public relations, IT, and office administration. McClellan currently oversees programs and district operations which spans over 49 counties in Missouri, 24 in Illinois, and 5 in Indiana.


McClellan graduated from Missouri Baptist University with a Bachelor of Science Degree in Computer Information Systems and Business Administration.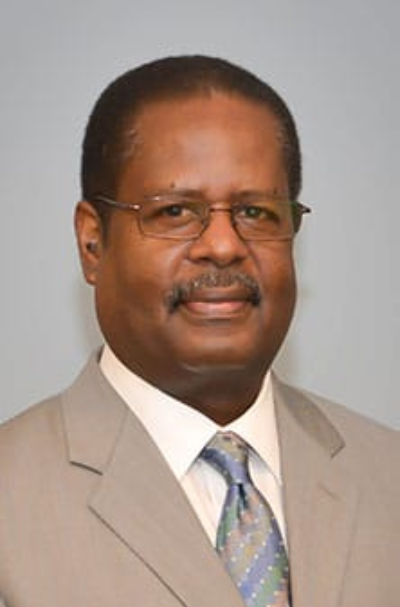 Rawn Ford – Director of Development – Leadership
Rawn Ford's first encounter with Junior Achievement was as a JA Company Program member. He served as JA Company President each of his 3 years and earned a JA Scholarship. Rawn began his career with JA in August of 1991 as a JA Company Program Manager. During his career with JA, he has held the positions of JA Company Program Director and JA Director of Middle School/Job Shadow. He started in fundraising as Development Manager in charge of private foundations while he continued as JA Company Program Director. Rawn became Director of Advancement in 2011 and is responsible for most of the fundraising campaigns, galas, and golf tournaments.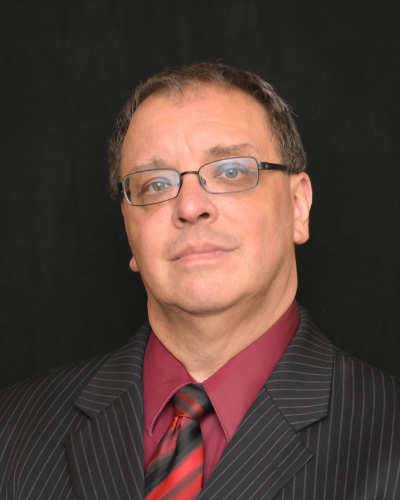 Gary Kryvko – Director of IT/Business Processes – Leadership
Email
LinkedIn Profile
636-728-0707

After graduating from Lane Technical High School in Chicago, Gary rose through the ranks to become an Assistant Vice President at a community bank in Chicago. Looking for a change, Gary went back to school and received a history degree with a teaching certificate. He joined Junior Achievement in 2007 managing the JA Finance Park program where he worked with students, teachers, and volunteers. He later transitioned to running the JA Bowl-A-Thon. In 2013, Gary was tapped to head-up IT efforts at JA. He lives in St. Charles with his wife. He has two daughters, two sons-in-law, three granddaughters, and grandson.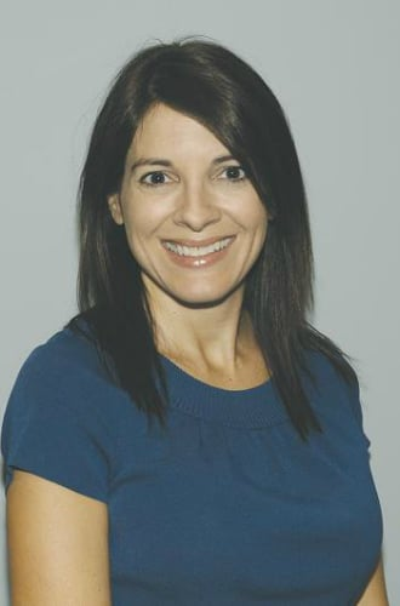 Sandy LaPasso – Chief Financial Officer – Leadership
Sandy LaPasso was born and raised in St Louis, and went to Mizzou where she earned her business degree. Following graduation, Sandy moved to Chicago where she lived for 10 years. While in Chicago, she worked at the Chicago Board of Trade, studied accounting at DePaul University, and earned her CPA. Upon her return to St Louis, she worked for a youth sports training facility. LaPasso has been with Junior Achievement since January 2010. She is married and has 3 sons.
Select a button below to see how you or your organization can get involved with Junior Achievement of Greater St. Louis, Inc..
Donate
Volunteer
Request A Program