JA Young Entrepreneurs Summer Camp 2024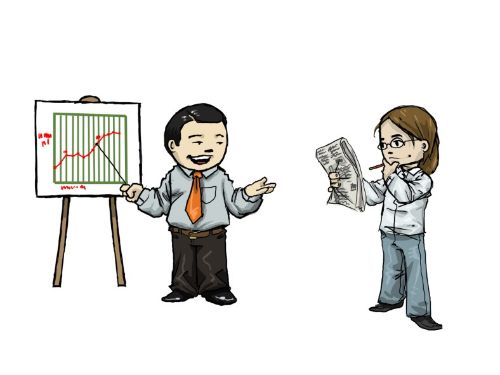 Where can you run JA BizTown for TWO DAYS? Develop a business plan? Use YOUR ideas in a business? You might be the next Bill Gates!

When: Monday, June 17, 2024 - Friday, June 21, 2024
Where: Junior Achievement Dennis & Judy Jones Free Enterprise Center
Ages 10-13 (must have completed 4th grade)

Camp Registration: $275 per camp/per camper



Has your child ever invented something, created their own song, or play or developed a business plan? If your child is creative and has the entrepreneurial spirit, JA Young Entrepreneurs Camp might be just the place to nurture that talent! Come join us for a week of interactive learning centered around running a business and the entrepreneurial skills needed to succeed in the future. YE campers run JA BizTown for 2 days during the week and spend time learning valuable skills about working together and being successful. Come join us!

Please click the Flyer link below for more information.
Become a Capstone Sponsor!
Sponsorships for JA BizTown and JA Finance Park are critical for Junior Achievement to continue providing life-changing programs to students in our community. You can make a difference in the lives of these students! Contact us to get more information on how to become a sponsor!

Storefront Sponsorship Opportunities:

- Ten-year sponsorship: $15,000 per year
- Five-year sponsorship: $18,000 per year
- Three-year sponsorship: $20,000 per year
Learn More about Sponsoring
Select a button below to see how you or your organization can get involved with Junior Achievement of Greater St. Louis, Inc..
Donate
Volunteer
Request A Program