JA Virtual Career Fair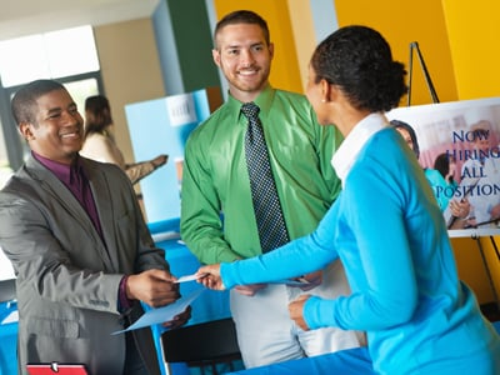 Students in middle and high school have questions – our career representatives have the answers! Junior Achievement (JA) and area career representatives are partners with your students in the pursuit of career pathway direction and knowledge.
JA of Greater St. Louis invites you and your students to the 4th semi-annual JA Career Fair experience!!


For questions about student participation, please contact
Sheila Farrell
(sfarrell@jastl.org) or phone at 636-728-0707 ext. 219.
Serve as a role model during our semi-annual Career Exploration Fair, and join business professionals from around the area who will be sharing their career experiences with our local youth.
View More Information for Business Professional Volunteers About More Information for Business Professional Volunteers