JA Campaign For Kids
Today, Tomorrow, Forever!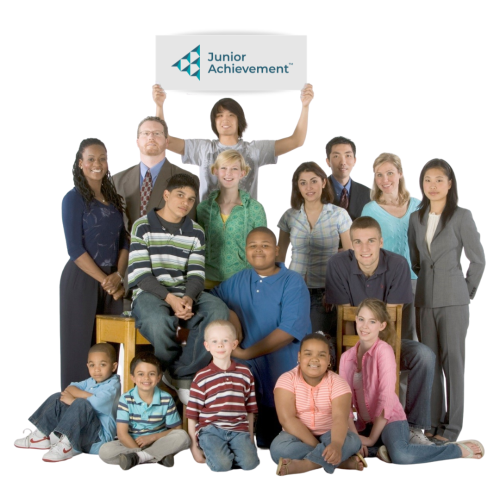 Today: Help fund JA programs this school year that will help us reach over 170,000 students. How to give:
By mail: Junior Achievement of Greater St. Louis, Inc., 17339 N. Outer 40 Road, Chesterfield MO 63005
Stock / ACH / Wire – contact Sandy at slapasso@jastl.org for details
Tomorrow: Gifts toward large projects that prepare youth for their future. JA Trades is our current project in need of $8M.
Click HERE to learn more.
Schedule an appointment with JA leadership – Contact Cathi at cgraham@jastl.org
Forever: Planned Giving! Become a life member of Junior Achievement's 1919 Legacy Society
Click below for free estate-planning tools.
Why? JA's impact is lasting! Where are our JA Alumni?
40% are involved with business ownership!
1 out of 3 work in same job as their JA volunteer!
98% are confident in managing their money!
97% are satisfied with their careers!
Thank you for being a part of Junior Achievement. Any help you can provide will make a difference in making lives better today, and in the future. Feel free to reach out to Lori Jacob, President & CEO, directly at ljacob@jastl.org.
Select a button below to see how you or your organization can get involved with Junior Achievement of Greater St. Louis, Inc..
Donate
Volunteer
Request A Program